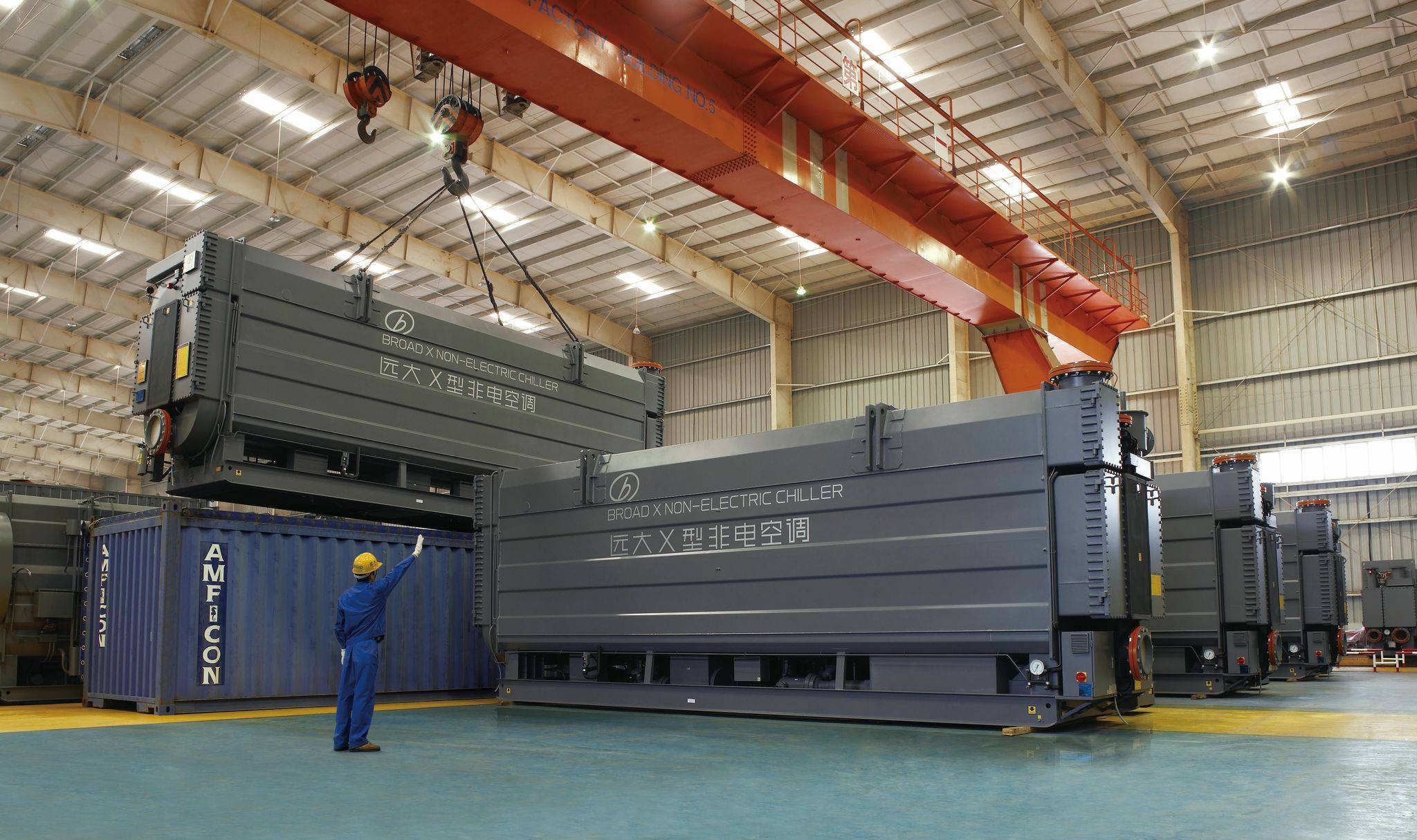 WORLD CLASS ENERGY EFFICIENCY SOLUTION
We are a world-class team of designers
and industrial engineers.
MIRACLE OF FIRE
WITH NON-ELECTRIC CHILLER
From startups to Fortune 500s, we design
product solutions for the world's best brands.
We are experienced energy conservation company in more than 20 years in Thailand.
The Energy Conservation Systems Co., Ltd. is a joint venture. Australia, Malaysia and Thailand, working in energy conservation in more than 20 years of engineering solutions. The proposed guidelines to improve energy efficiency, design, installation, and the results of real savings to the organization. And can be measured along with the actual industrial plants and buildings in the country.
Currently the company. The proposed measures to improve the system. The waste heat to produce cooling for air conditioning or hot water technology, "BROAD" Absorption Chiller / Absorption Heat Pump, which will reduce energy costs. To help preserve the environment and in accordance with the policy of the country.
[vc_row type="full_page_width_